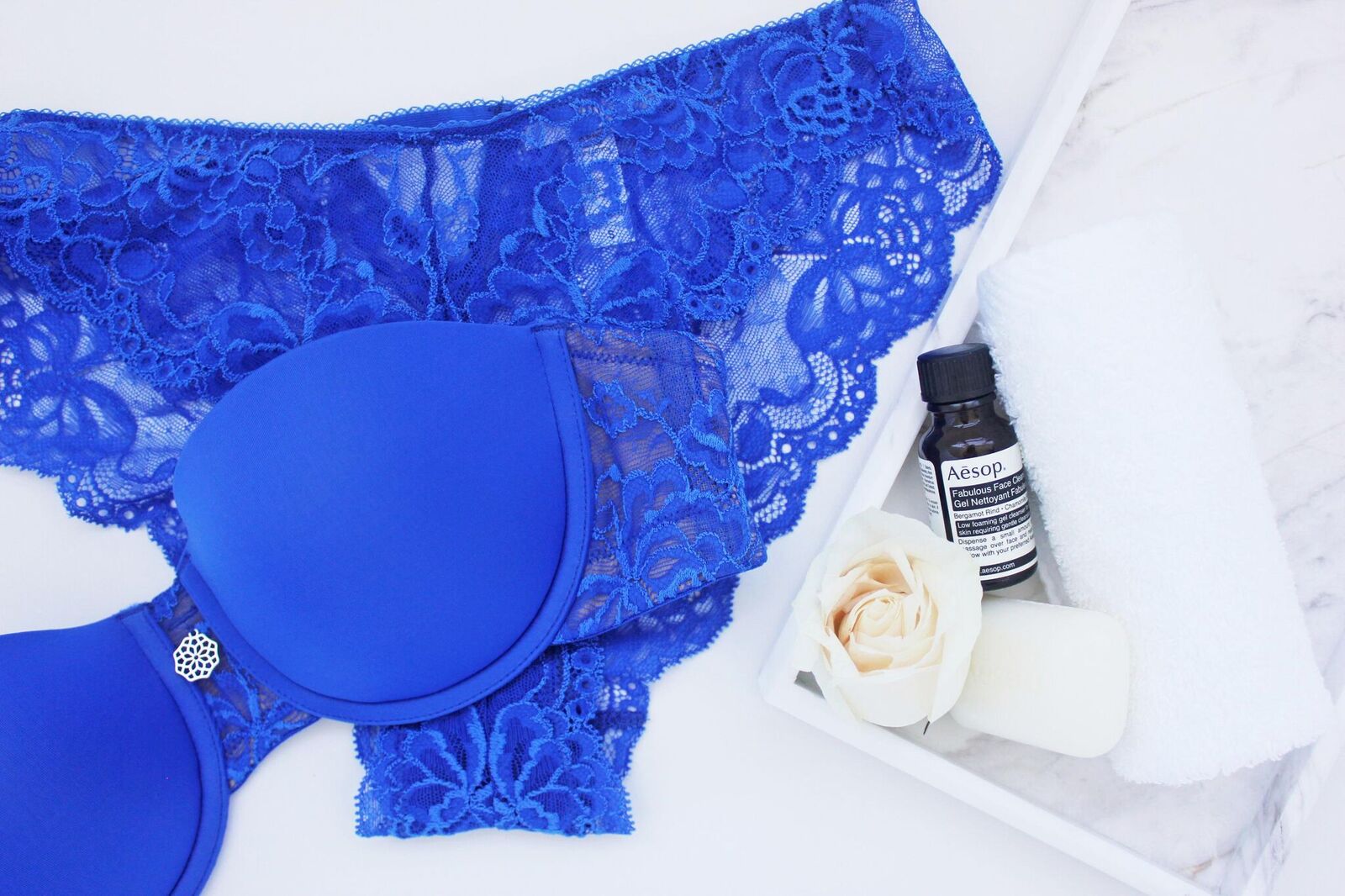 Self-Love Rituals
7 Ultimate Tips To Living Your Best Life
When life gets busy and your find yourself running in a million different directions, it's so important to find time to focus on your mental and emotional health. At GIAPENTA, we believe your should #ChooseYourself and truly put YOU first. Take the time to do the things that remind you of what's important in life and that ultimately make you happy. And major bonus - learning to love yourself will positively affect every other aspect of your life.
You Time 
Relax. Pamper. BREATH. Repeat. Because things are hectic and yes at times, stressful. So set aside the time to unwind and really relax. Run a hot bath, add essential oils if you want to take it up a notch. Plan a Sunday Funday for 1 and give your skin some love with a mask or that home facial you've wanted to try. Follow with a generous amount of pure aloe vera gel for a cooling, pampered touch. Then add in a few minutes for breathing for a relaxing end to the night. Controlled breathing can help you de-stress, keep calm and increase mindfulness. Too often we're so busy taking care of everyone else. What's important is to find the time to take care of YOU. 
Meditation
With so many benefits this is the perfect addition to your daily routine. Meditation can calm your mind, relieve stress and help you focus on the present. Taking a few minutes to reconnect with yourself is major. Some of our fave apps for finding your zen are Headspace, Calm and The Mindfullness App. Also a growing number of CEO's start their day by meditating. For these industry leaders it brings peace, can decrease anxiety, helps to keep them centered and focused, enhances creativity, improves relationships and overall makes them more effective. And if it works for Oprah, who has said she sits in stillness for 20 minutes, twice a day, we are all in!
Get Dressed 
Especially for you work-from-home bossbabes, this is an important one. To get your day started on the right track and instantly make you feel better about yourself, dress like you're going to the office even if you only make it from your desk to the kitchen today. Dressing for action and for taking on the day instead of lounging around will lead you to see a major uptick in your productivity.
Nourish Your Mind
This can mean cuddling up with that new book you've been meaning to get to, or reading articles, journals and studying trends to get an edge in your business. Bottom line, always be learning new things. If you need some inspo during a workout or on your way to the office, listen to a podcast for some extra motivation. One of our favorites is Skimm'd From The Couch by theSkimm for a dose of real-life inspo from female founders around what it takes to build a successful business. Also continue your path to self-development by starting a journal. Organize and prioritize your objectives to turn those wishes and dreams into #goals.
Get Your Sweat On 
A good sweat sesh goes a long way. Hit the gym or get outside to soak up some major vitamin D. But moving your body is key. Appreciate what your body does for you, take a yoga class, get outside for a walk, hike or jog if you're feeling ambitious. And be sure to take in all the natural beauty that surrounds you. Pressed for time? Don't worry, getting in a solid 10-15 minute workout can be more effective then 45 minutes of less strenuous exercise. Consistency is key and once you prioritize yourself and make this a habit, you'll start to feel all the feels, keep your body healthy and look great too.
Gratitude For Yourself
As wonder woman and all around fashion icon Diane von Furstenberg reminds us: "the most important relationship in your life is the relationship you have with yourself." Take the time to be proud of yourself, your accomplishments and check in with your thoughts. You're a total badass and it's ok to remind yourself of this. A little self appreciation and pampering is just good for the soul. Enjoy a day for just you, visit that hot-spot or local museum, make time to go see a show or movie. And don't forget to treat yo'self every once in a while. Indulge in that dessert you've been eyeing and don't for a second feel bad about it! 
Get Enough Sleep 
Developing healthy sleep habits can be super valuable to your overall physical and mental health. Aim for 7-8 hours a night when you can and try to avoid napping during the day. Keep a consistent schedule and don't beat yourself up for sleeping past 11am on a Saturday. Rejuvenate and take care of your body so it can take care of you. And sleeping with a super cute and cozy sleep mask is always a plus!
In the spirit of learning to love yourself, here's a pro-tip we're currently obsessing over: Change a negative into a positive - instead of saying sorry I'm late, say thank you for waiting for me. Research is proving an optimistic outlook boosts the immune system so really it's a win win.
Send us a DM and let us know how you #ChooseYourself on the daily, or at least on those Self-Care Sundays and what rituals work best for you. And of course happy pampering, loves!