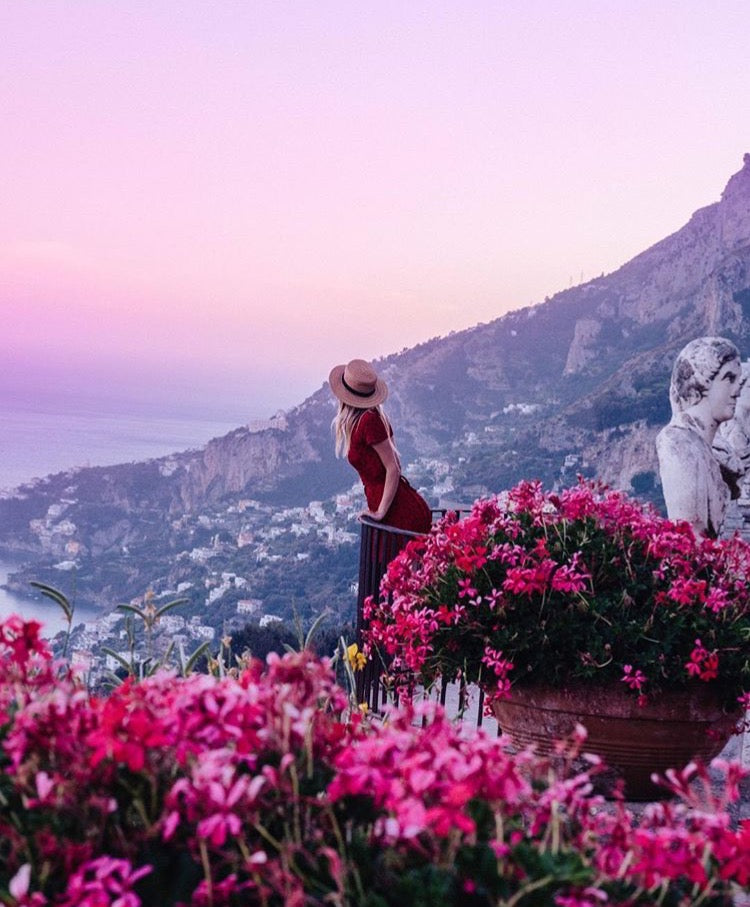 #JetsetWithGIAPENTA
Follow our GIAPENTA babes as they take over summer hot spots Pairs, Santorini & more! 
It has been one EPIC summer! Our girls have been jet setting all over the globe and taking their favorite GIAPENTA pieces with them. Travel along with some of our faves - Carly @light.travels and Taylor @taylor_fuller as they hit some of this summer's hottest destinations!
Carly took over our IG as she headed off to breath taking Santorini, Greece. Her go-to summer travel pick was the Kavala Multiway of course in GIAPENTA Blue, which was actually inspired by the incredible bright blue hues of Santorini.
The only bra you'll ever need to pack for your trip, the Kavala Multiway gives you 13 options in 1, making it a must-have when traveling. With 3 removable and adjustable straps, it's perfect for any #ootd or night you bring with you on your adventures!
Next stop - Paris, France. Carly gave us some major wanderlust vibes in the Cabo Lace Cami. This ultra comfortable style features delicate lace details that can easily be paired with cut-offs or dressed up for a night out in the city of lights. It also features TempPro® performance fabric to keep you cool and comfortable, perfect for sightseeing and those hot summer days.
Next up, we're heading to gorgeous Big Berry with @taylor_fuller, where just off the Kulpa river in Slovenia, luxury houses meet lush natural surroundings. There's no better place to unwind then in this dream setting. 
A perfect summer day spent relaxing by the river in the Wynwood X Back Bodysuit. With it's crisscross design and buttery soft TempPro® performance fabric to keep you cool, this sell-out piece is a summer must!
Get ready for your next adventure and snag these styles and more on giapenta.com. And don't forget to tag your favorite GIAPENTA summer looks with #JetsetwithGIAPENTA to be featured. Happy travels, loves!