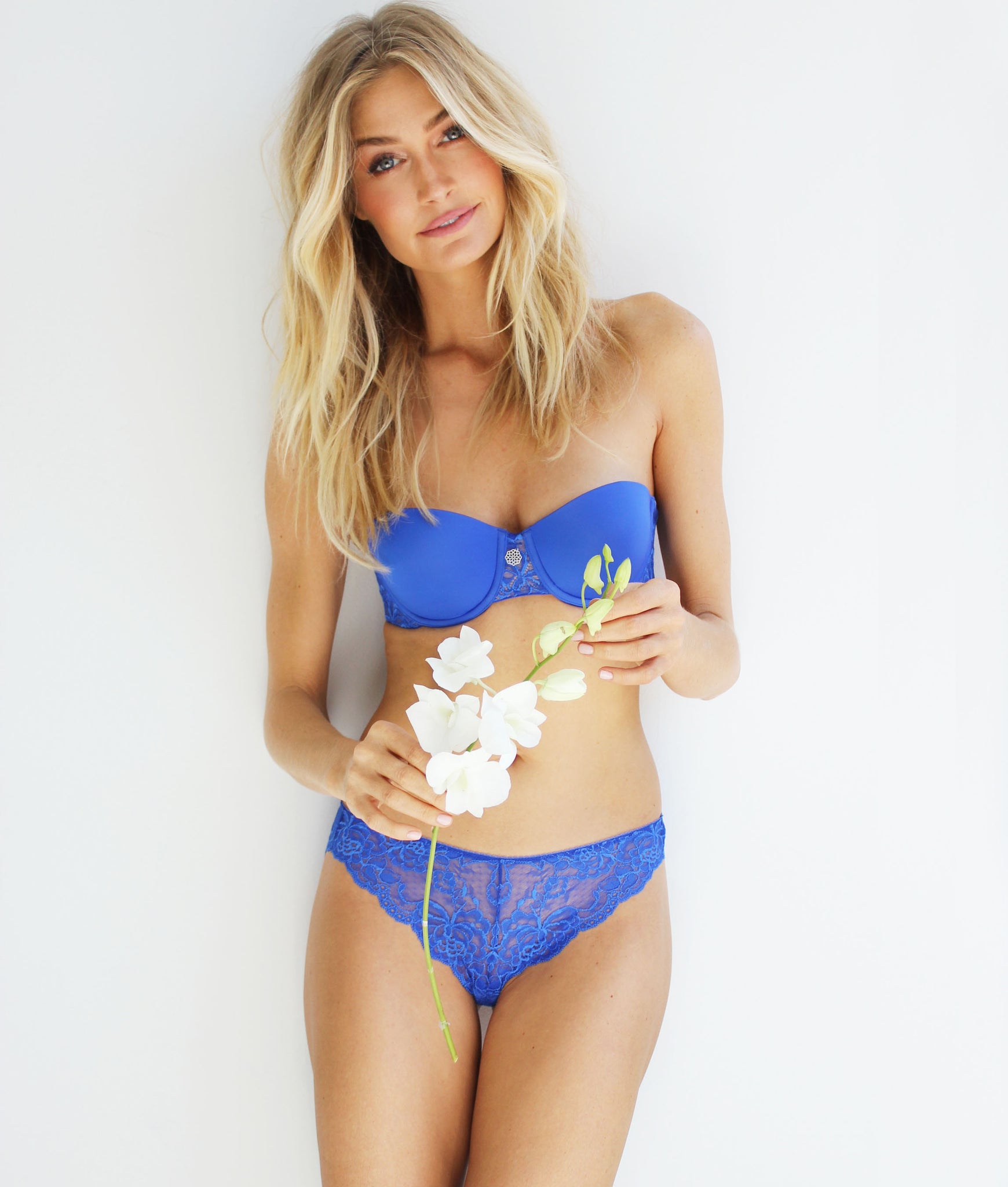 GIAPENTA: The Future of Luxury Lingerie
Beautifully Designed Lingerie + High-Tech Performance Fabrics 
The wait is finally over loves! We are so excited to share our innovative, luxury lingerie collection with you, launching worldwide today! We've thoughtfully designed each piece with the modern, on-the-go woman in mind. 
GIAPENTA
GIAPENTA was born from the idea that high-performance fabrics shouldn't just be reserved for the gym. And that everyday comfort could mean beautifully designed intimates plus an exceptional fit.
Designed from the highest quality materials and sourced from around the world, our debut collection of bras, panties, bodysuits, camisoles and sleep masks incorporates buttery soft jerseys & modals, detailed embroidered appliques and soft, breathable mesh.
TempPro™ Technology 
We've taken function to the next level by incorporating phase-change materials into our fabrics, which keeps your body temperature perfectly regulated! These materials were originally designed for NASA spacesuits to help with the extreme temperature fluctuations that astronauts would experience in space. Our exclusive TempPro™ fabric utilizes these materials for lingerie, and the result is nothing short of amazing.  
Unlike most moisture-wicking and activewear fabrics which are reactive, pulling perspiration away from the skin after you've already started sweating, our exclusive TempPro™ fabric proactively regulates your body temperature, keeping you from overheating or sweating in the first place! The materials work by pulling excess body heat away from you as you get warn, then stores and releases body heat back to you when you start to get cold.
TempPro™ is found throughout our collection and it's the perfect way to beat the heat this summer! It was even quoted by Refinery29 as "a game-changer in luxury lingerie!"  
Design Solutions
During the design process we listened to feedback from hundreds of women about their lingerie, and found the same common issues kept emerging. So we set out to solve these everyday issues by creating beautifully designed lingerie that also delivers on functionality.
We've incorporated design solutions into every piece of the collection, easy front adjusting straps; our signature London X Back Bra with a patent-pending X-back design to keep shoulder straps in place; as well as a strapless bra that not only stays in place, but doubles as an impressive multi-way bra with 13 different conversions!
Discover Your New Favorites
We invite you to shop our new collection and discover the future of luxury lingerie!
The London X Back
Our patent-pending X Back design keeps shoulder straps secure all day long.
The Rio Balconette & Rio Cheeky
Red Hot! The gorgeous Rio set features soft, breathable mesh with delicate appliqués.
The Kavala Multiway
The ultimate take-anywhere bra, converts an impression 13 different ways!
The Wynwood Lace Plunge Bodysuit
Your new favorite bodysuit features super soft TempPro™ fabric and delicate lace details.