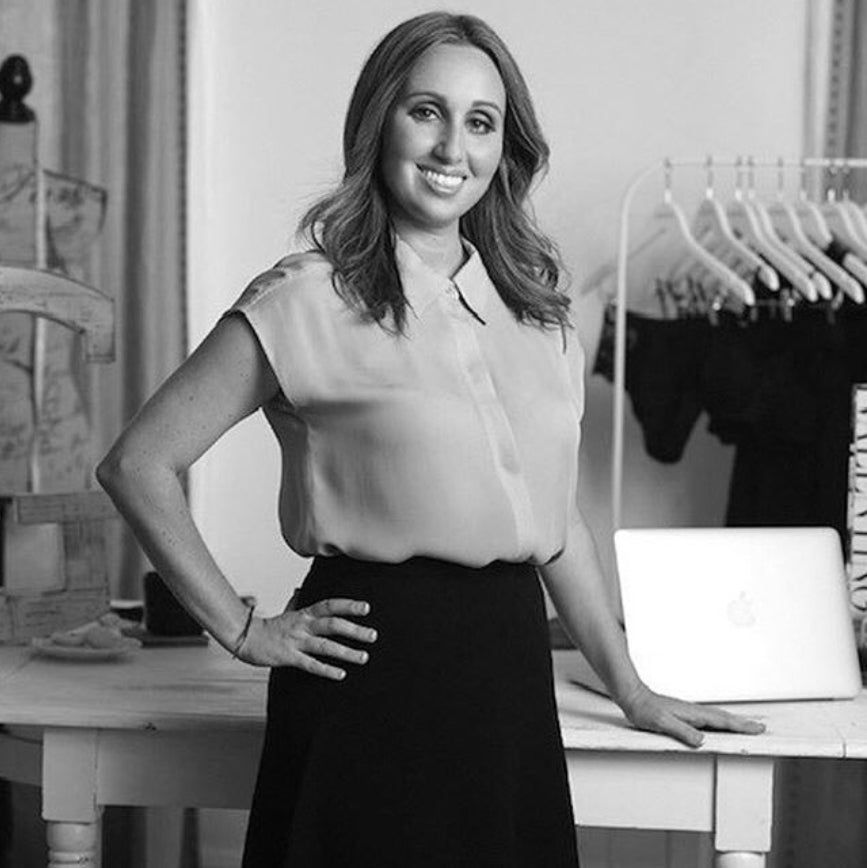 FEMALE-FOUNDED.
WOMAN-RUN.
"When people think about lingerie + intimates — they tend to think about beauty (lace, rich colors, barely-there designs), or comfort (skin-colored, large, + functional); they don't think about how science can unite the two. And that was exactly what we set out to do with Giapenta."
Read More.
- Kris, GIAPENTA Founder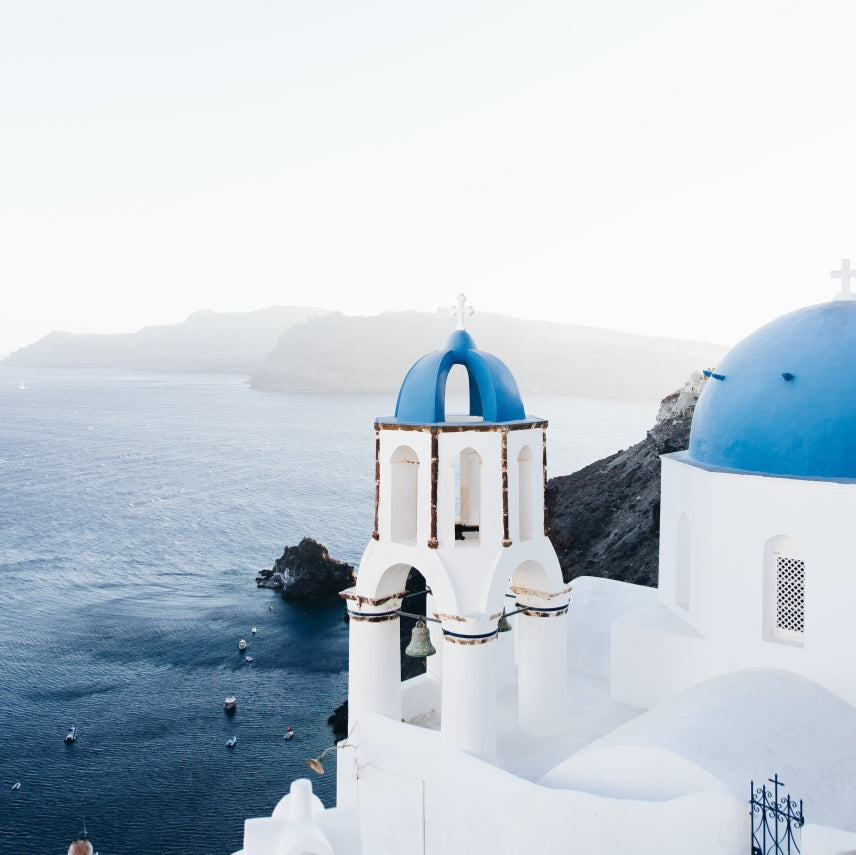 OUR
FOREVER
PROMISE
Giapenta loosely translates to the greek word for forever, and it represents our commitment to continue to innovate and design in the pursuit of perfection forever.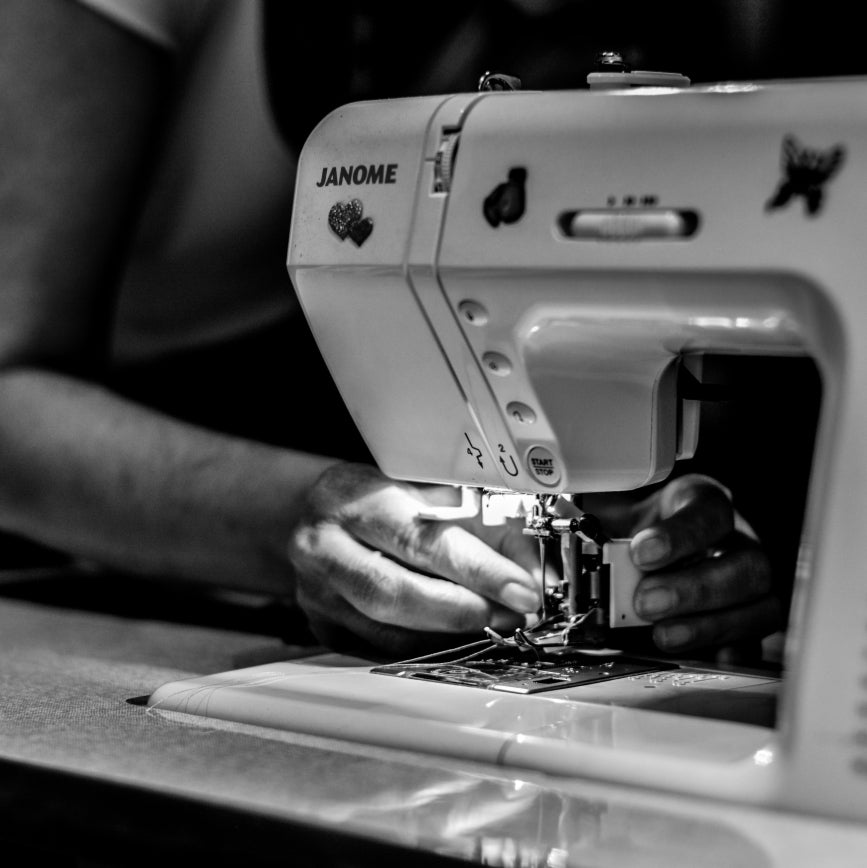 INSPIRED BY BEAUTY.
BACKED BY SCIENCE.
We brainstormed, we called on our community, we worked in the lab, we tested and we tested some more.
The result? A collection of powerful, multi-tasking intimiates with our temp-control line of community-requested and tested features. We're proud to build bras that are smart, gorgeous, and resilient... just like you.
Learn more about our design process.
JOIN OUR COMMUNITY
Some call it Instagram, we call the league of extraordinary women.