Real Customer Review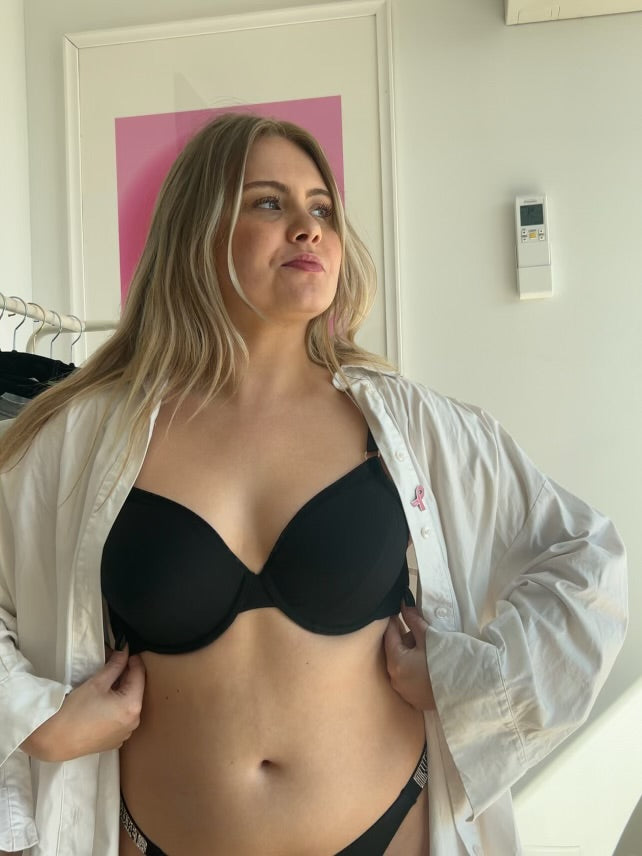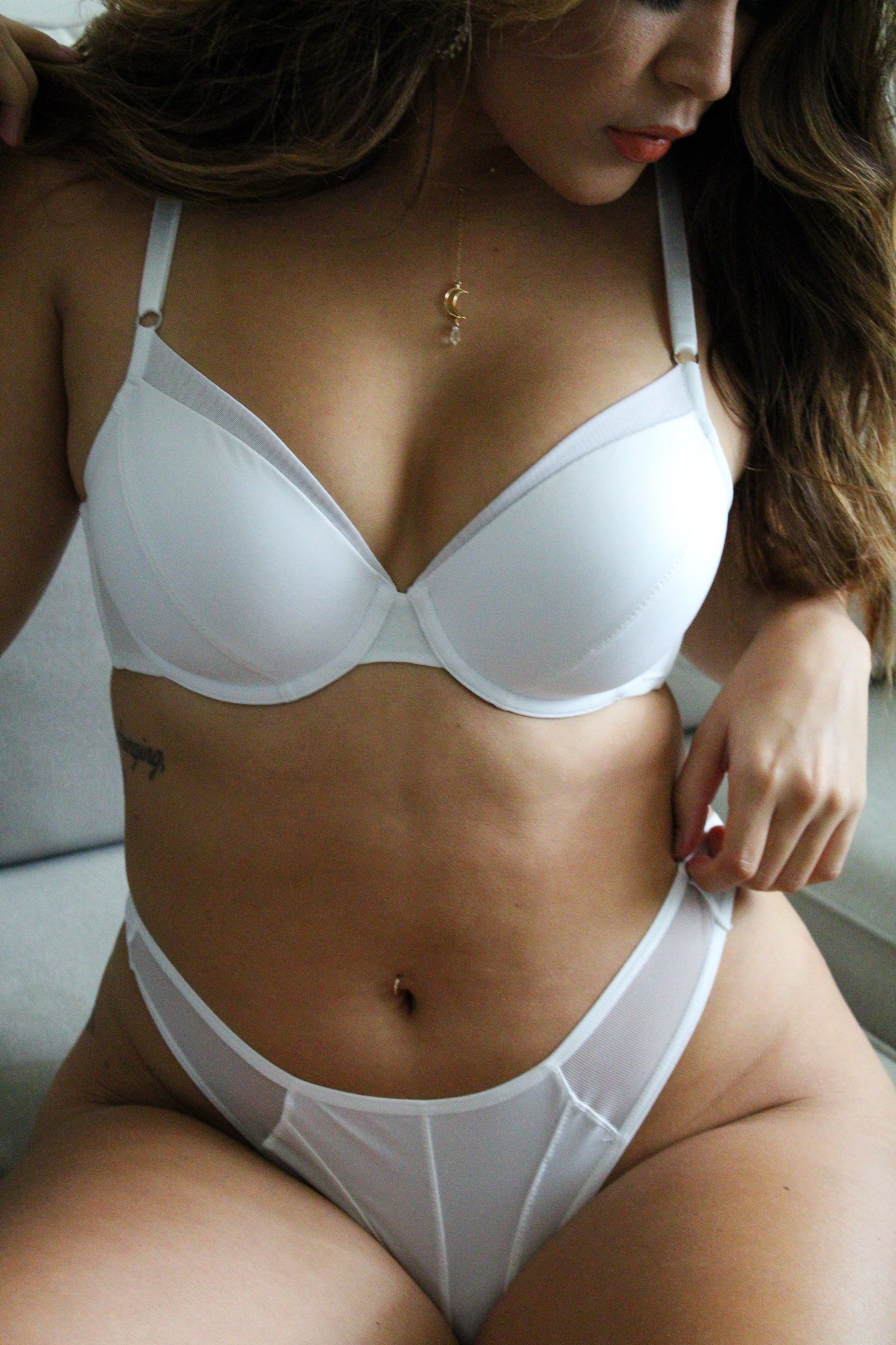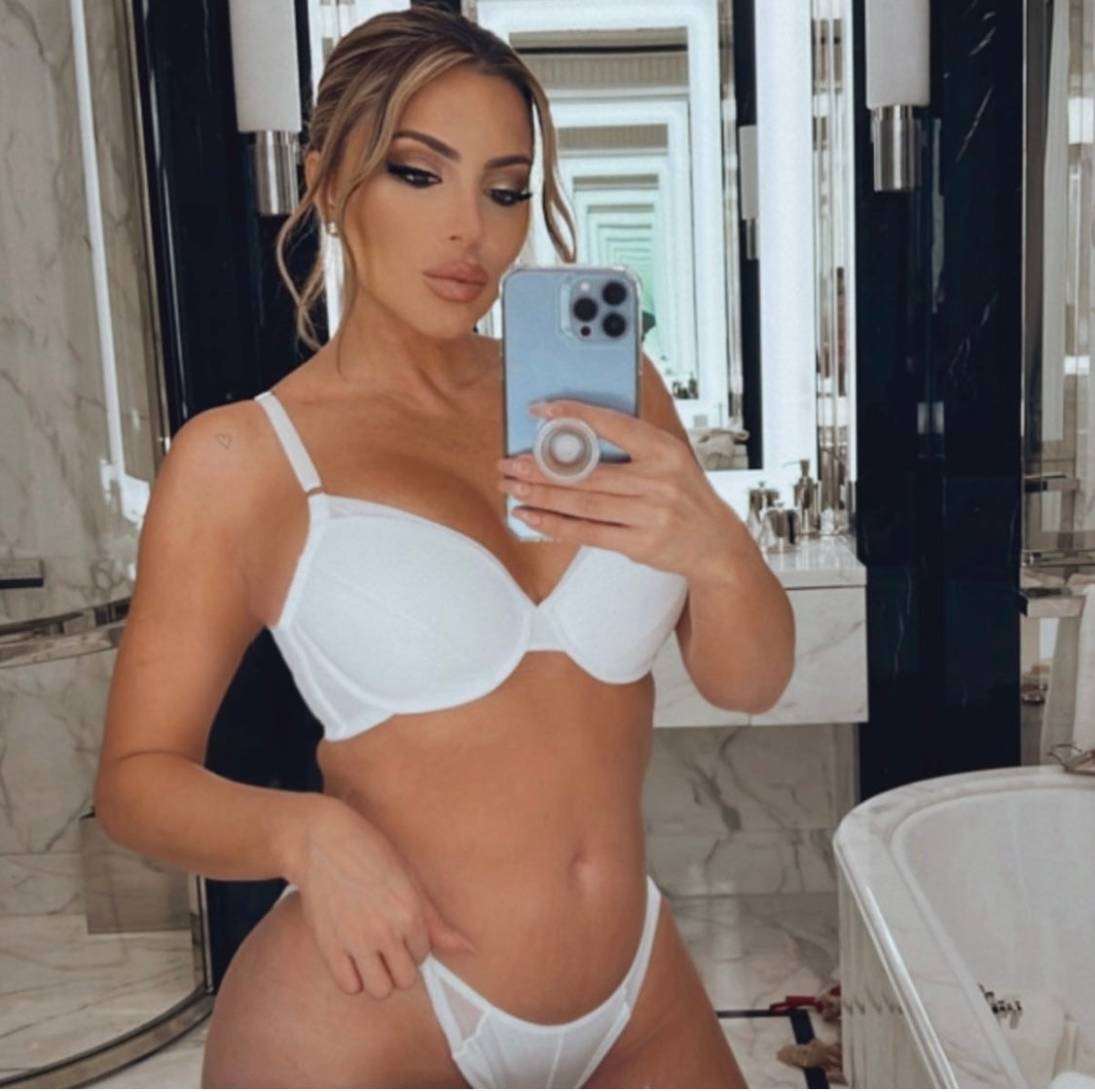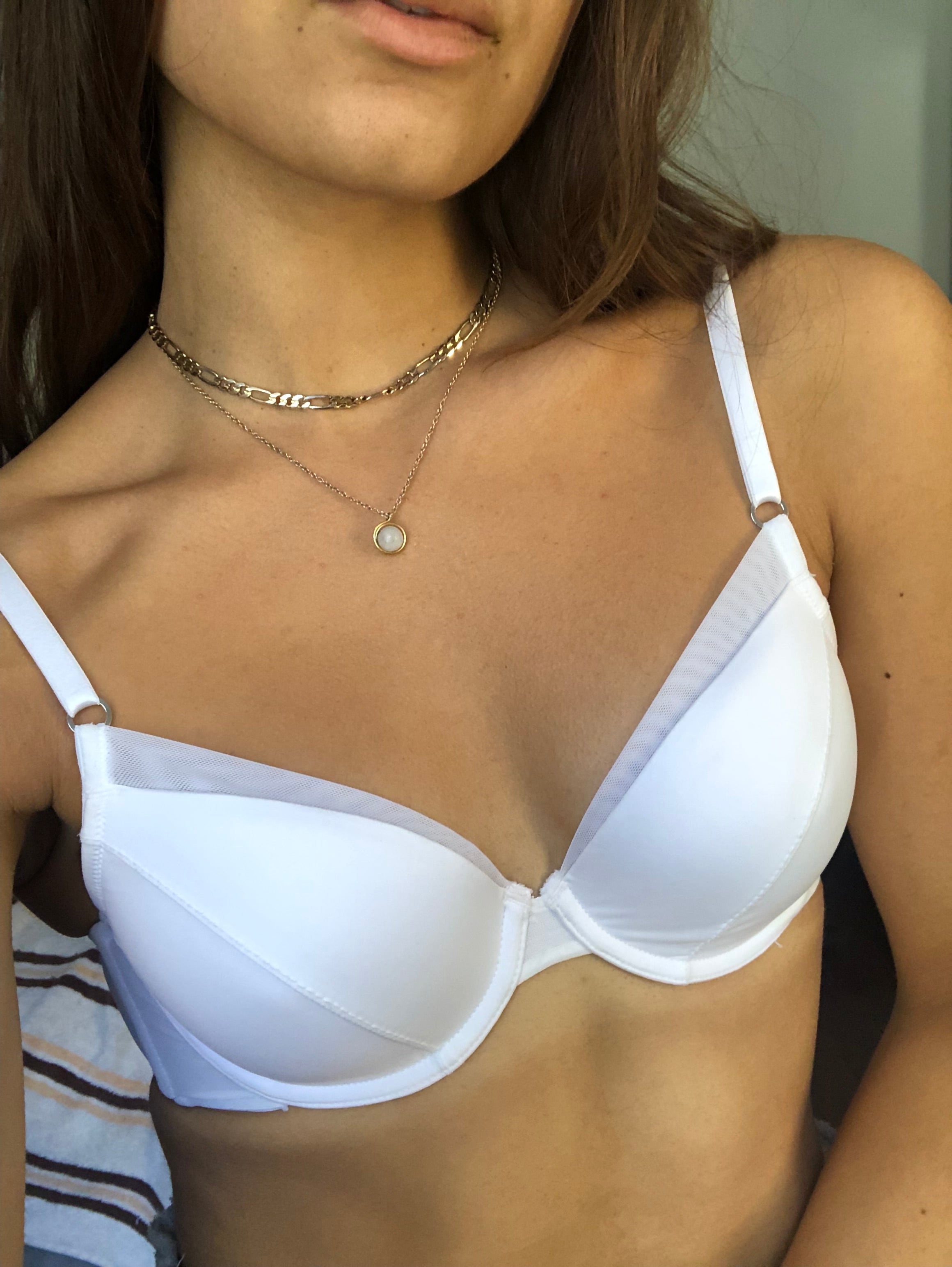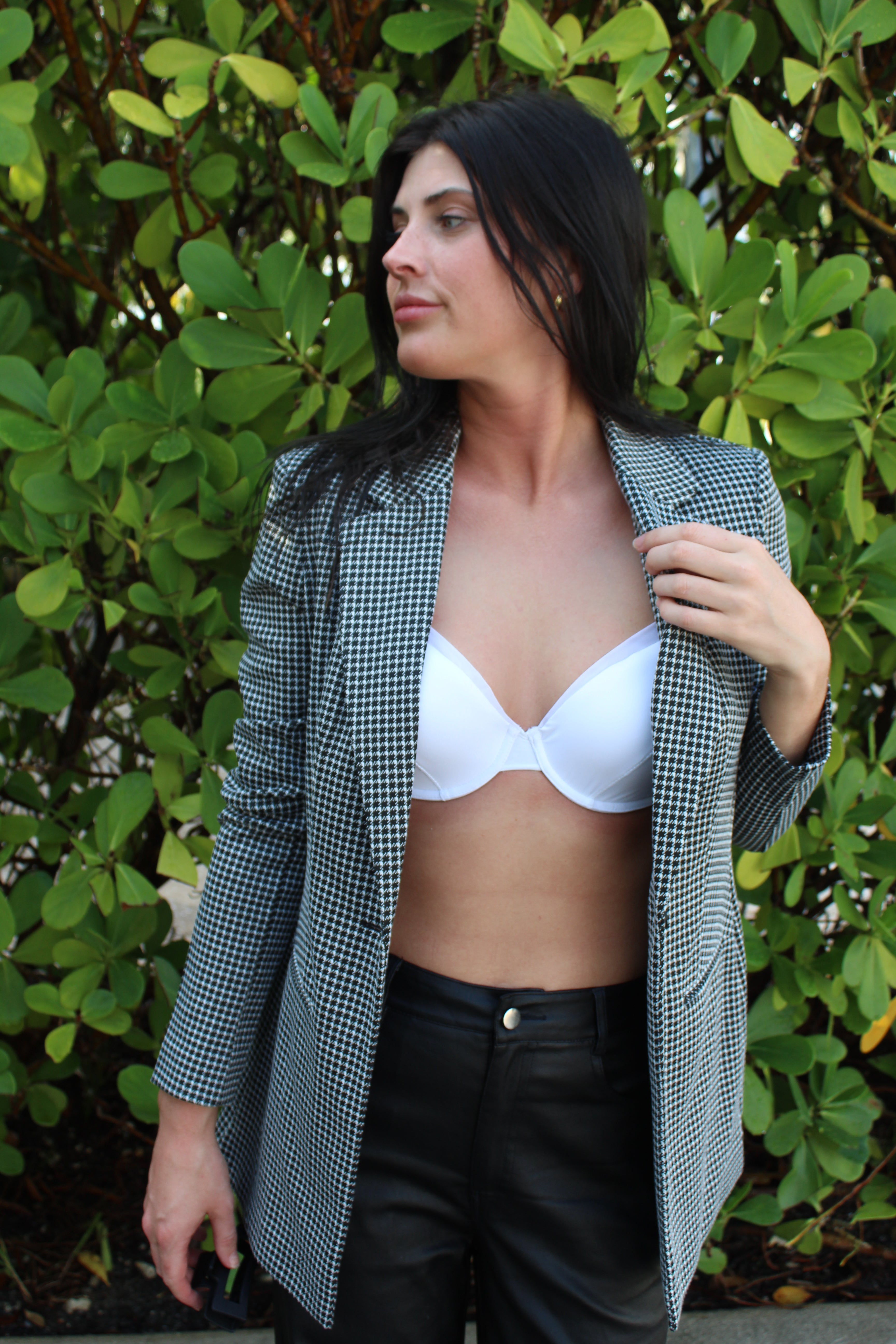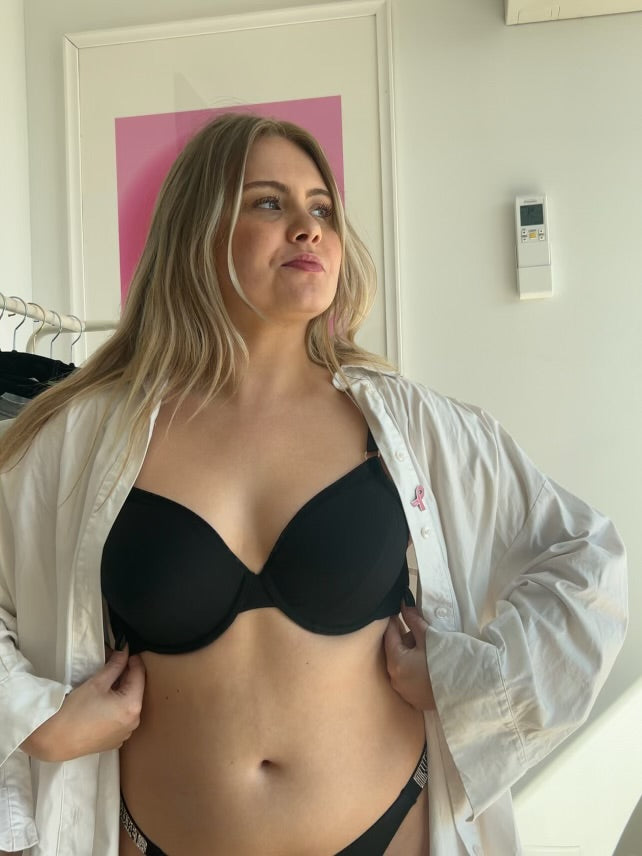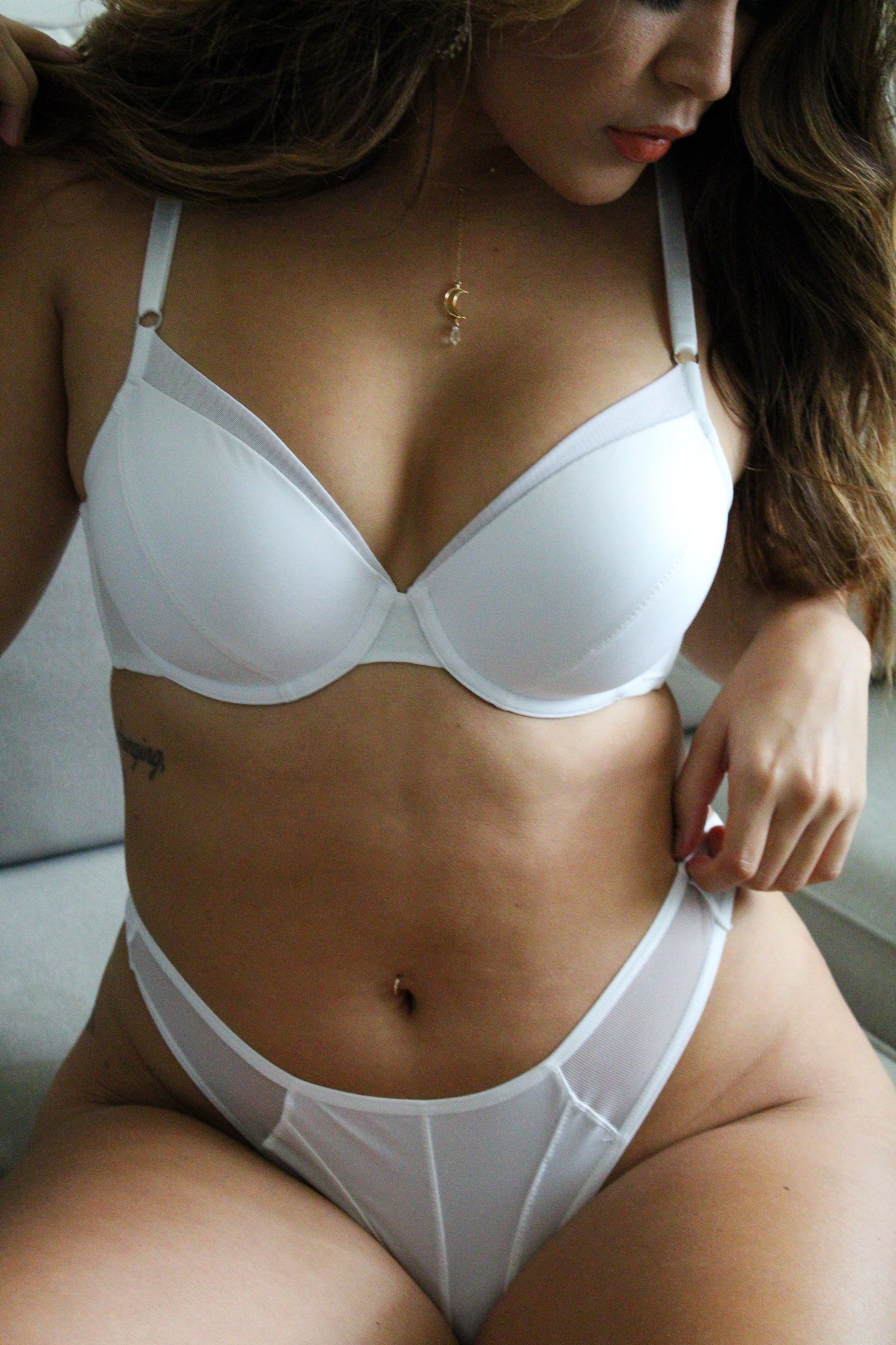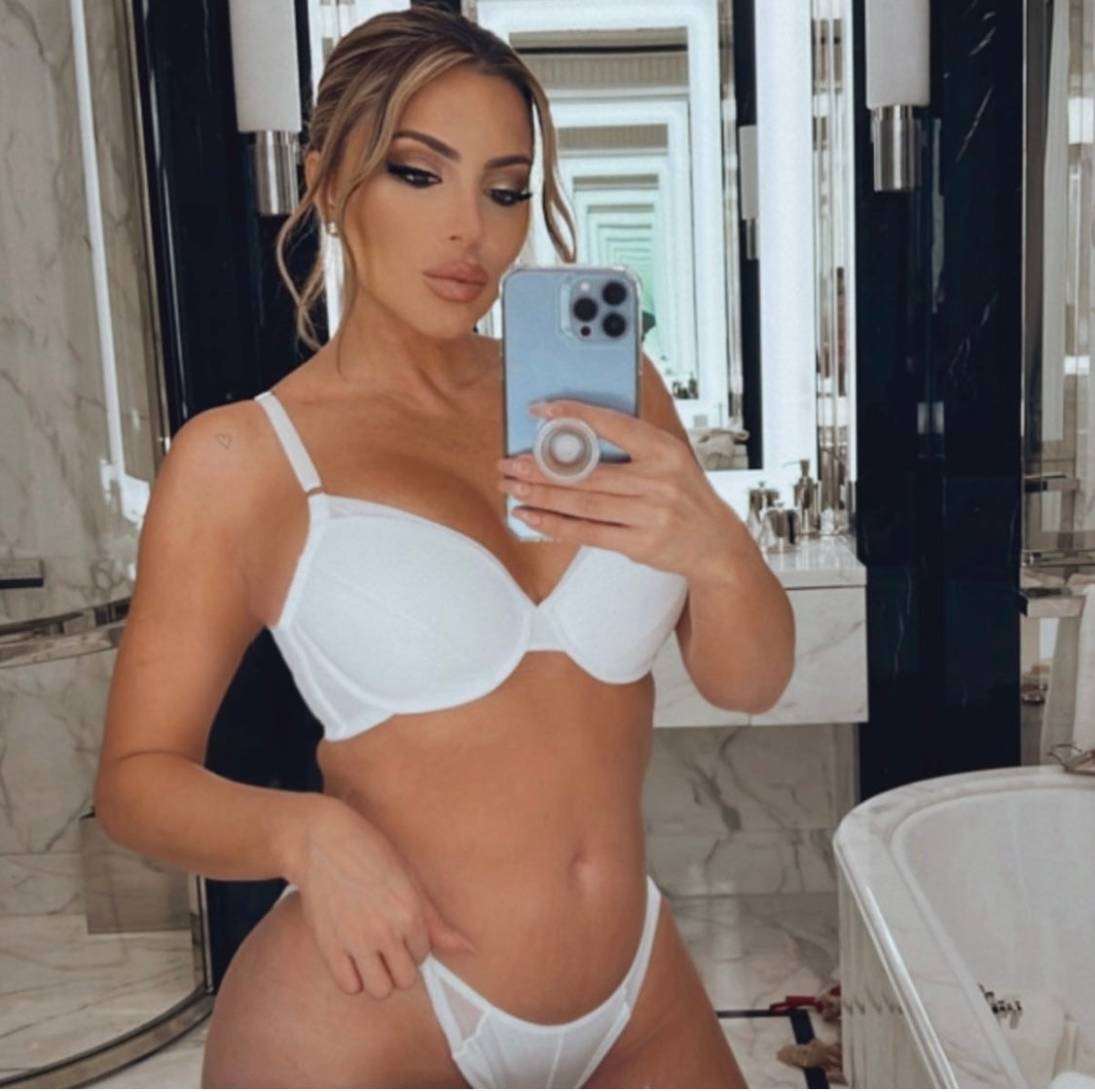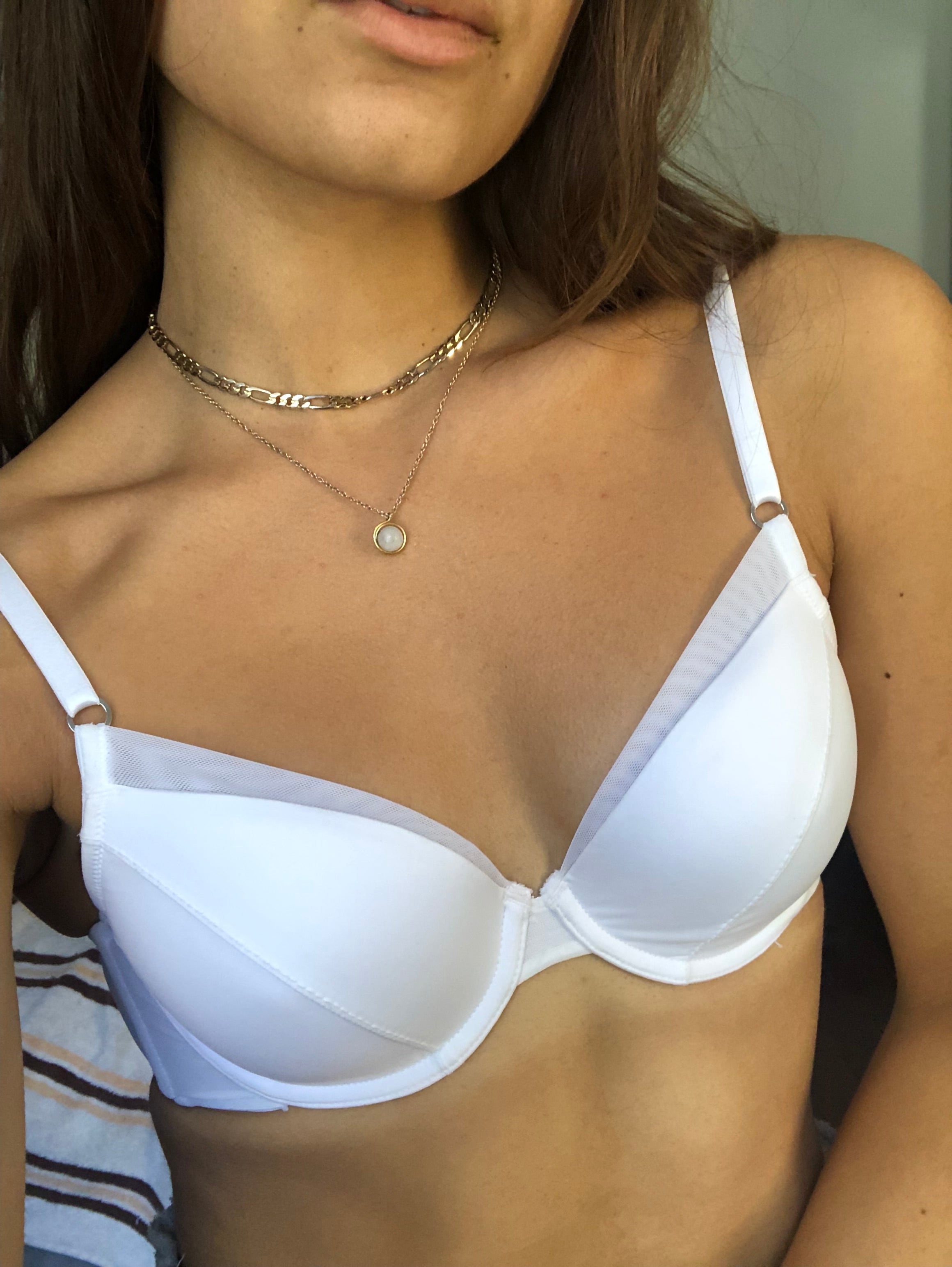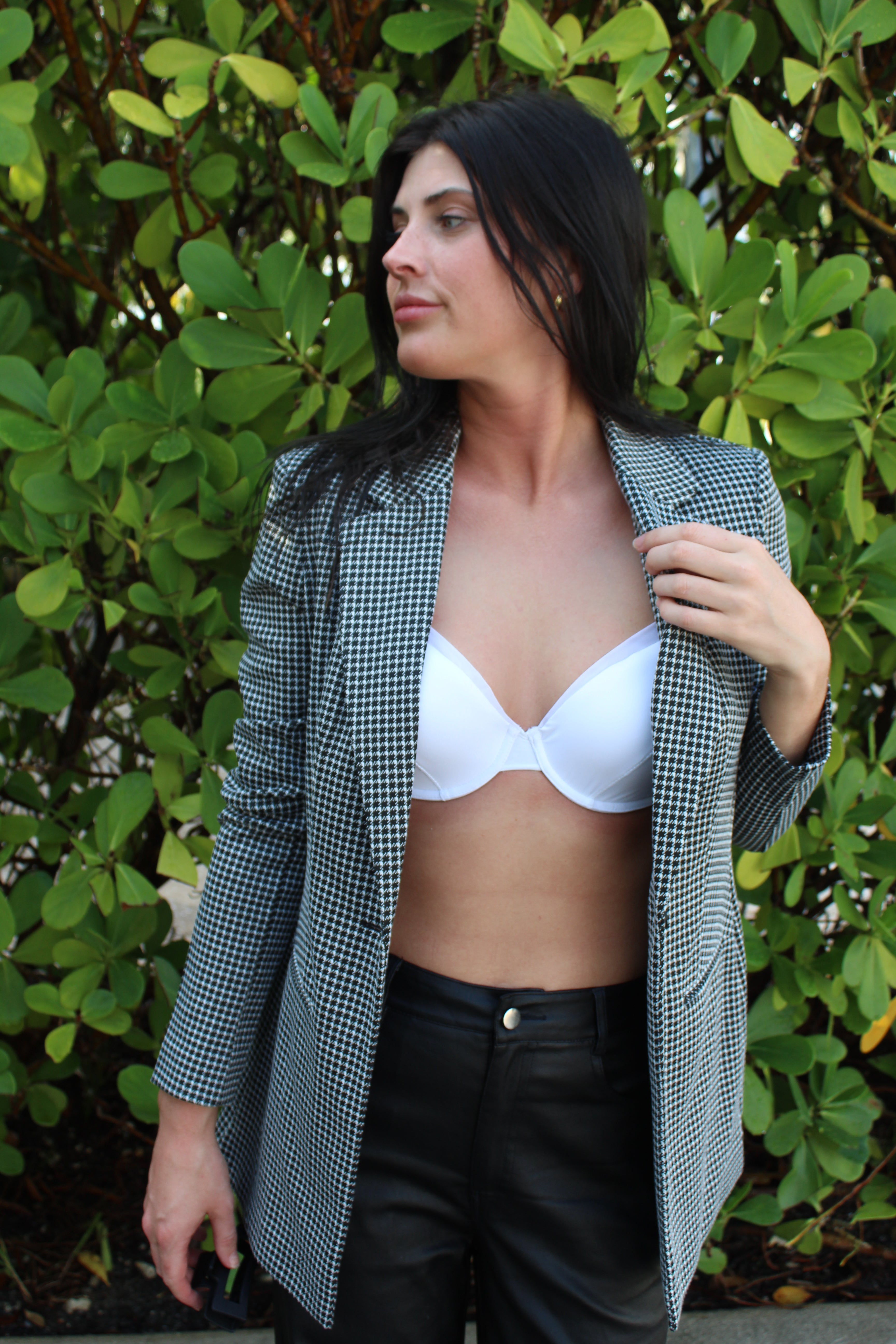 THE PERFECT FIT!
Verified Buyer
I can wear it all day and feel no discomfort at all. I'm not ripping it off when I walk through the door.

Perfect t-shirt bra
Verified Buyer
It's so light and comfortable. This bra is the epitome of comfort. The mesh details are so pretty and I love the cooling fabric.

No more boob sweat!
Verified Buyer
This cooling bra is THE ONE ladies.

5 STARS ALL THE WAY!
Verified Buyer
I love, love, LOVE this bra. It contours to my body and is lightly lined and no poking! The fabric is buttery soft and invisible underneath shirts.
So much love
Verified Buyer
This temperature regulating bra is a game changer. I live in Florida and it keeps the boob sweat away. I'm replacing all my regular bras with these.

Fits true to size
Verified Buyer
I recently got this bra and I love it. It is incredibly comfortable and provides the perfect amount of support. I have struggled to find a bra that fits me properly in the past, but this one fits like a glove. It's so soft and weightless and doesn't dig at all. The straps are adjustable in front which I like and the material is temperature balancing w
hich is a plus.