HAMPTONS

cozyknit

TANK
Next level comfort
You're going to love this relaxed, street-to-lounge staple. Soft to touch, light to wear and made with our stretchy CozyKnit fabric to ensure maximum comfort.
Relaxed fit
Designed to move with you, this casual style features a u-neckline and hip-length finish. The cut is perfection, the silhouette is timeless and the vibe is pure relaxation.
Endlessly versatile
Oh-so-easy to style, the Hamptons CozyKnit Tank looks effortless tucked in or out. Pairs beautifully with the matching CozyKnit Hampton Jogger, or layered under sweaters and jackets as the colder weather takes hold.
---
Pair it

with

hamptons
cozyknit jogger
Real Customer Reviews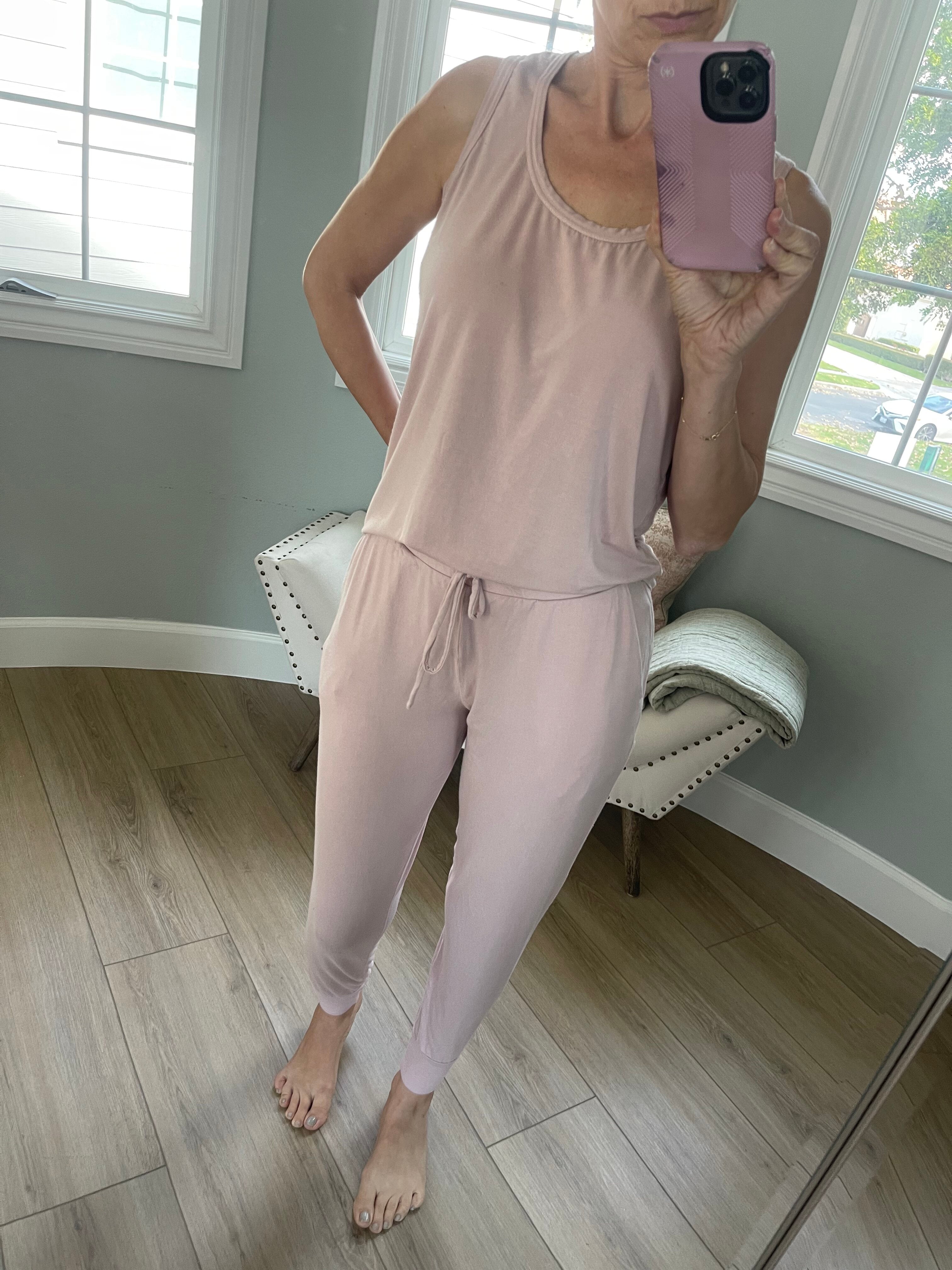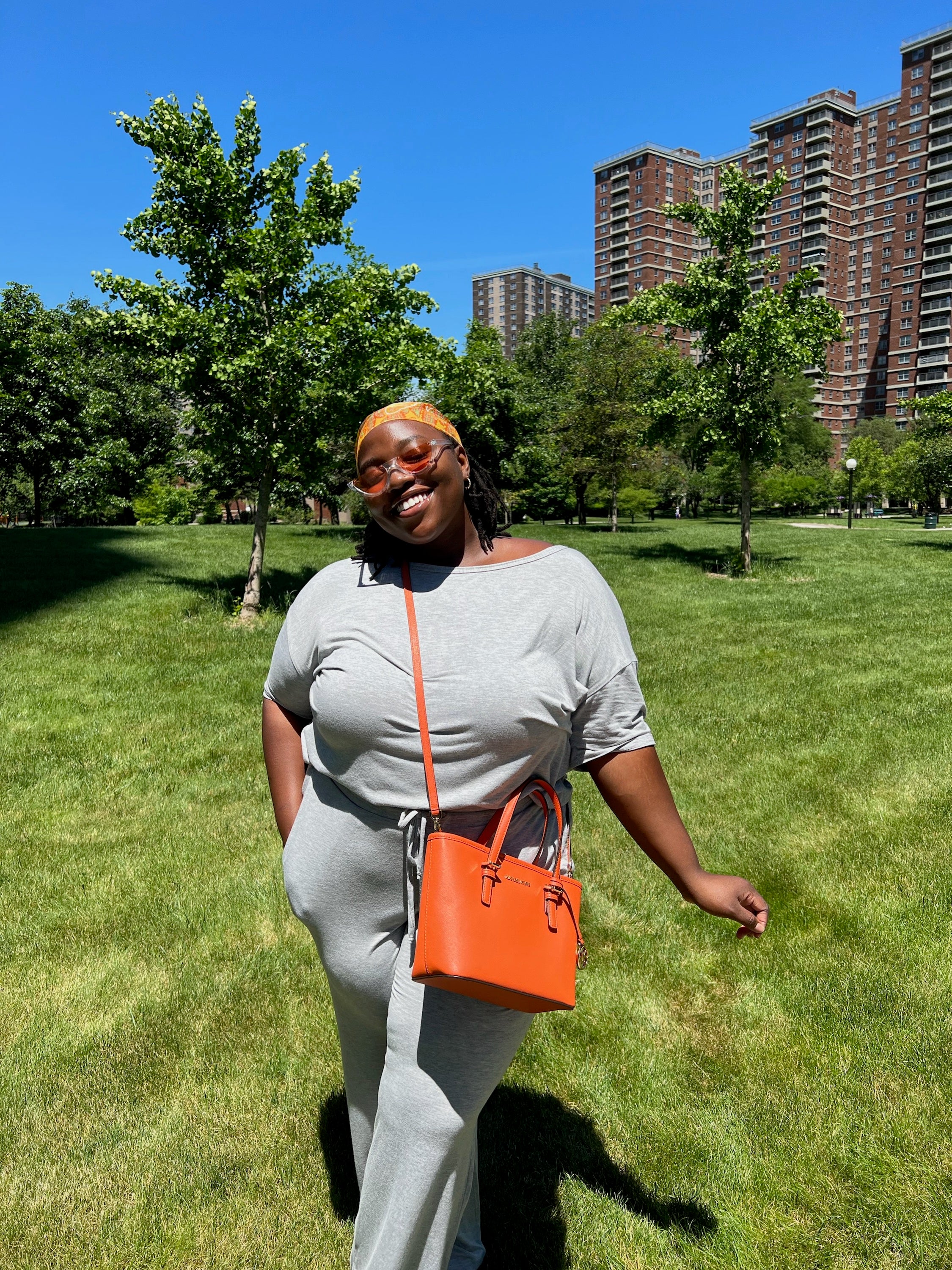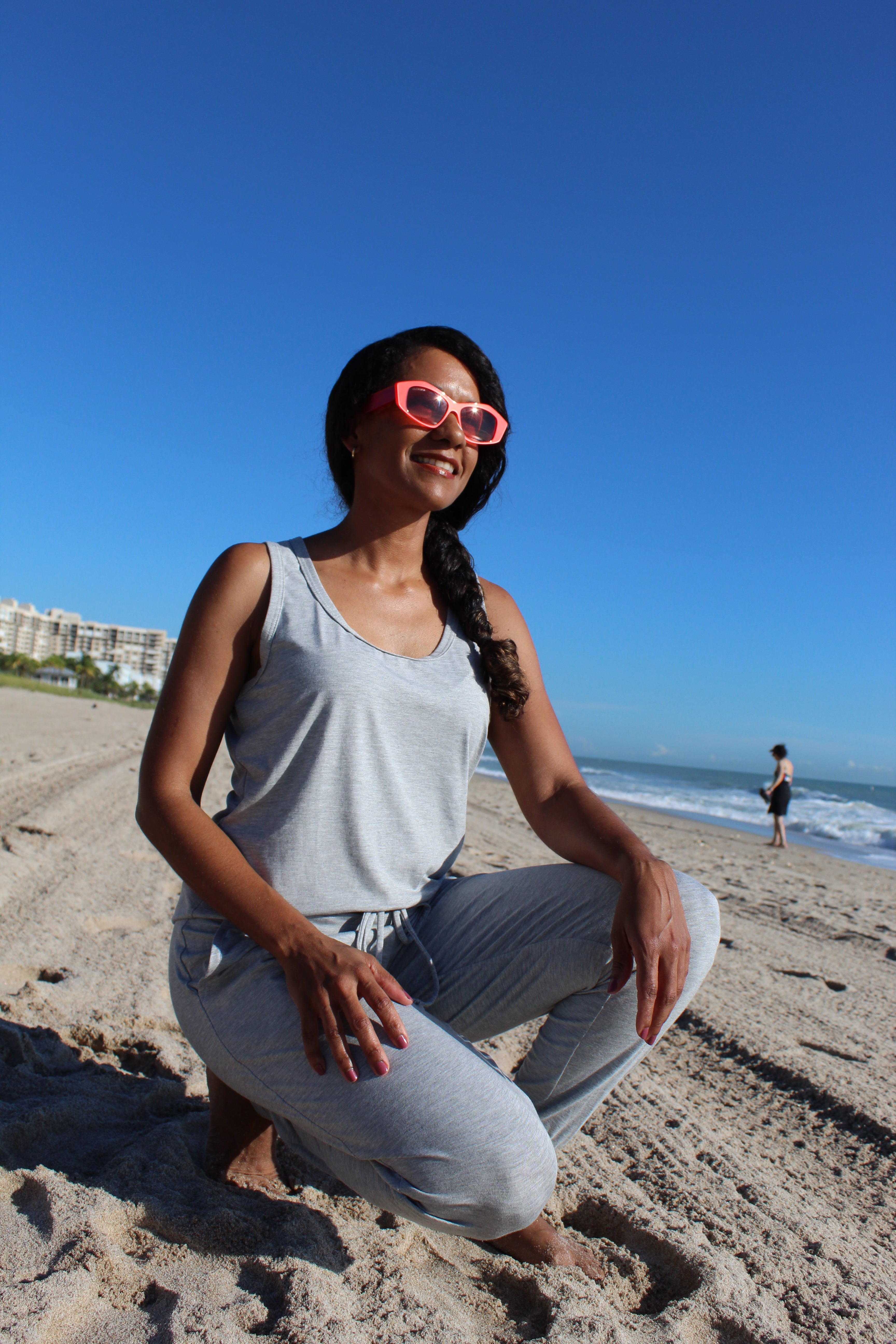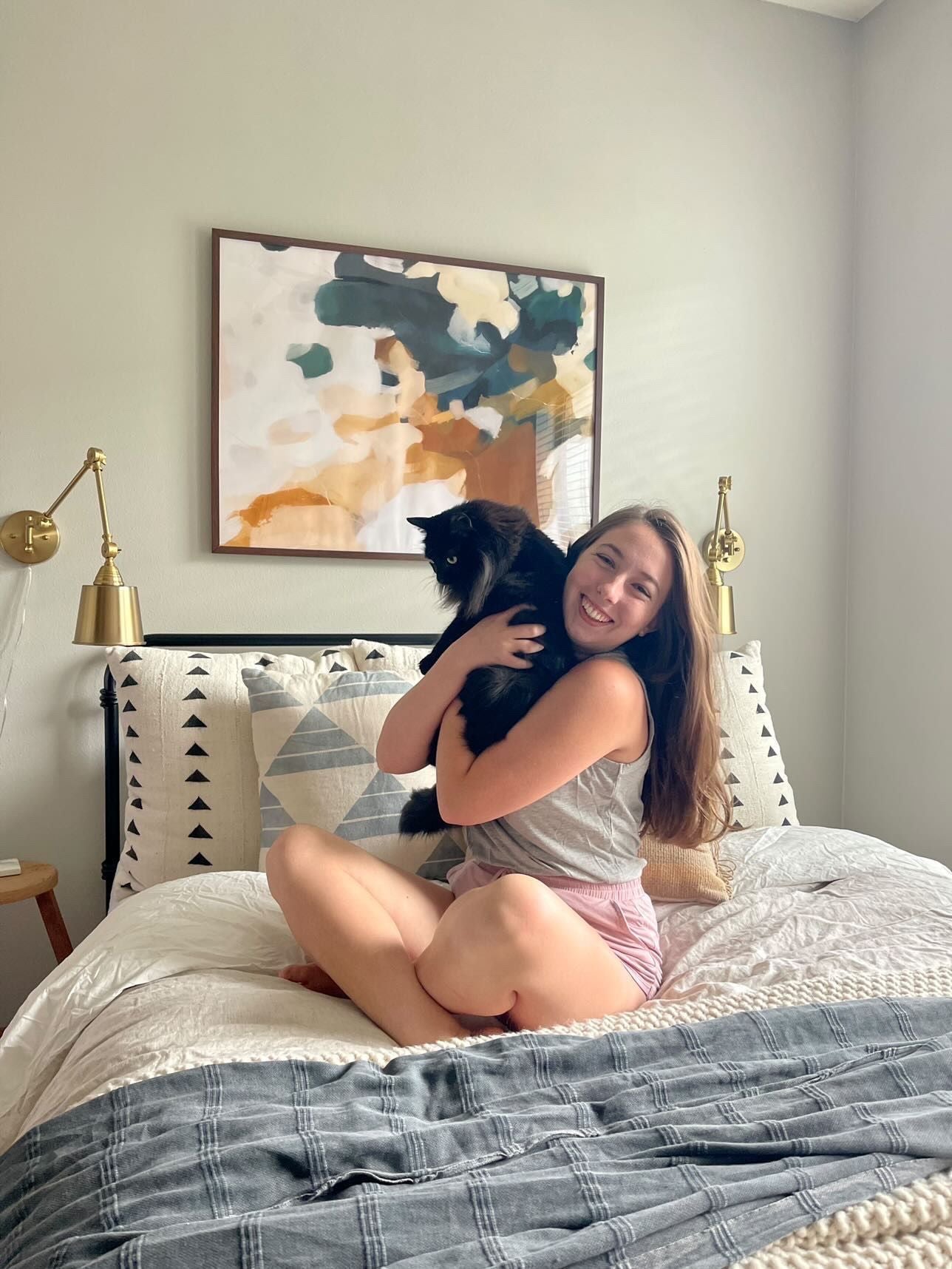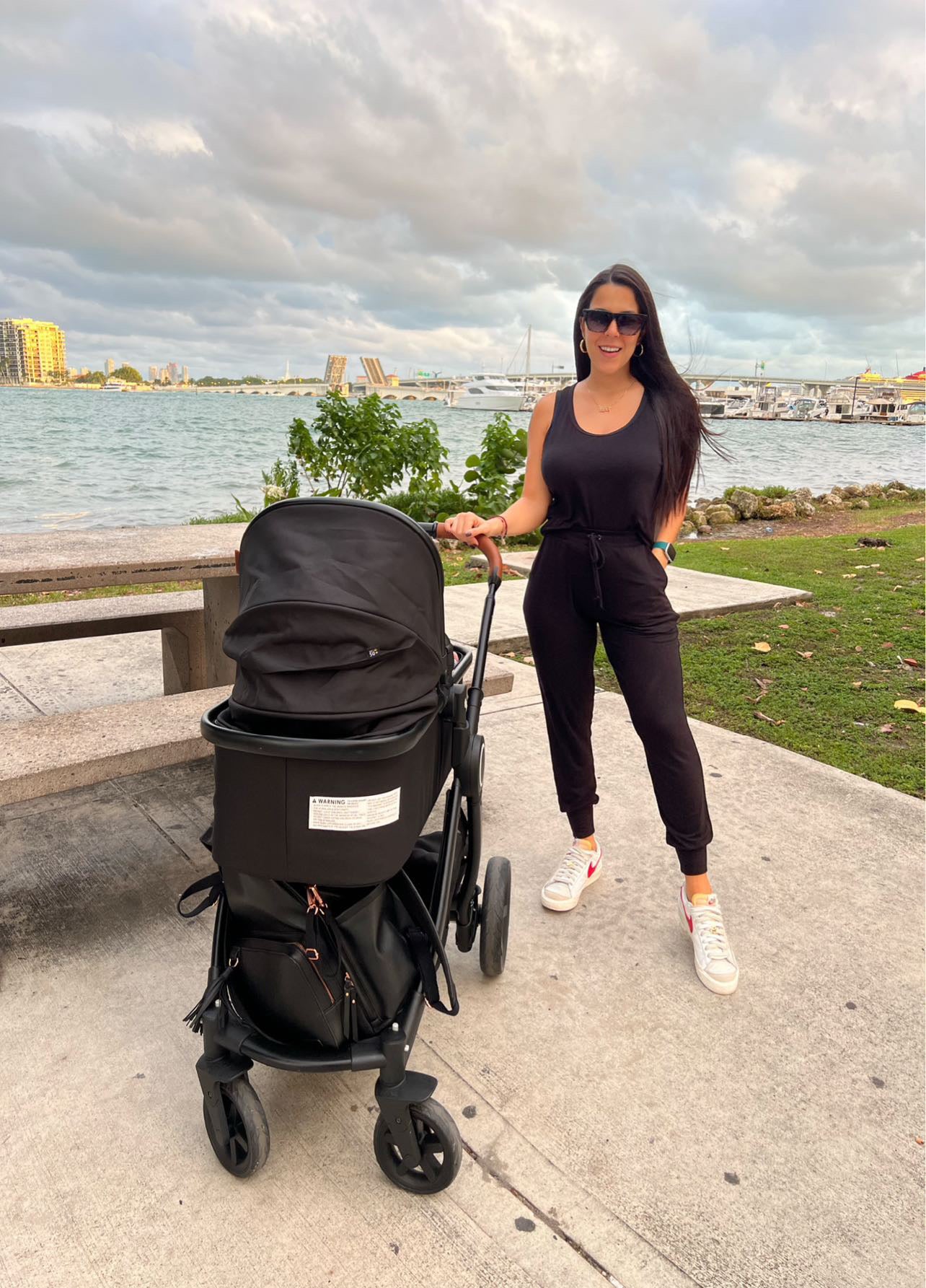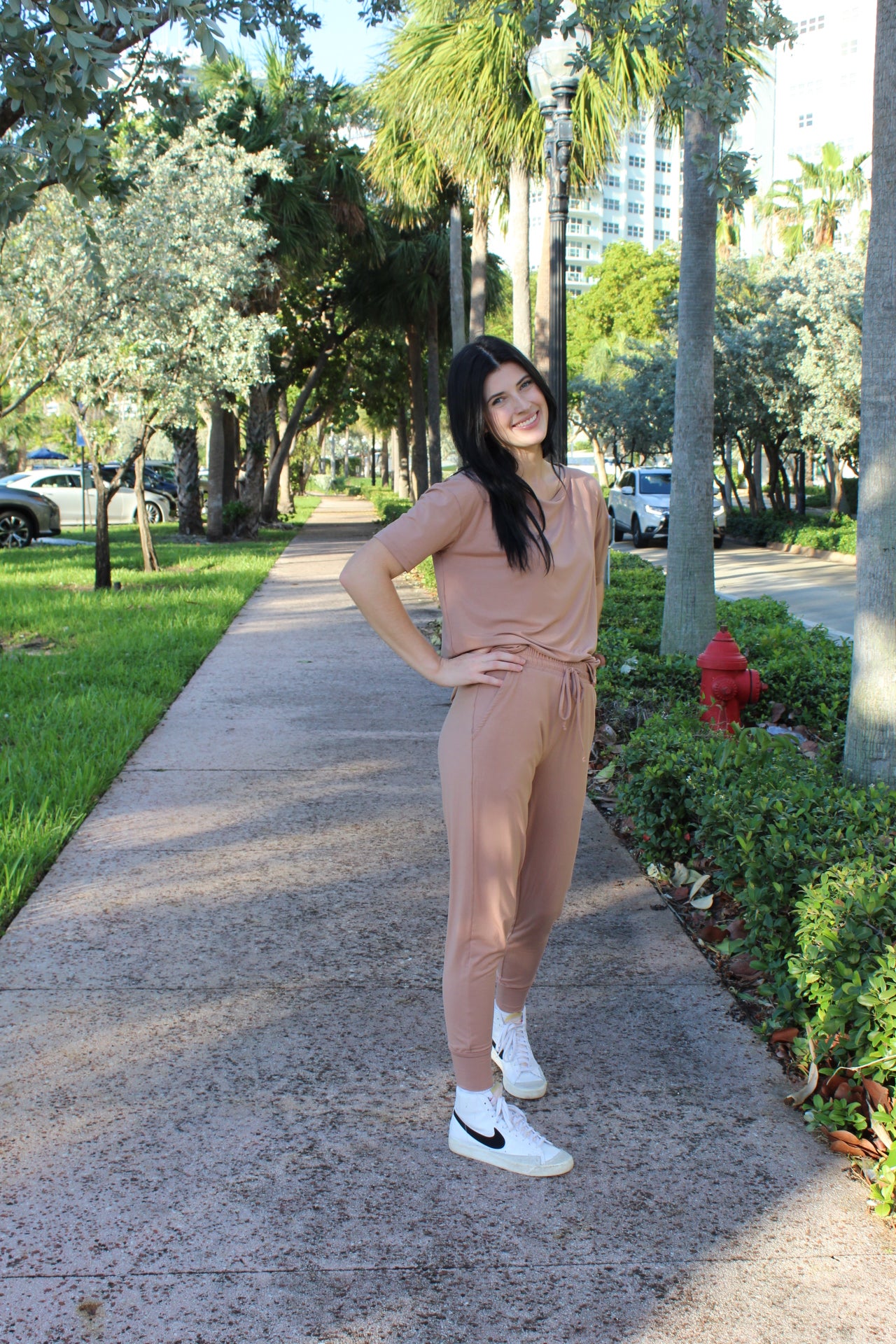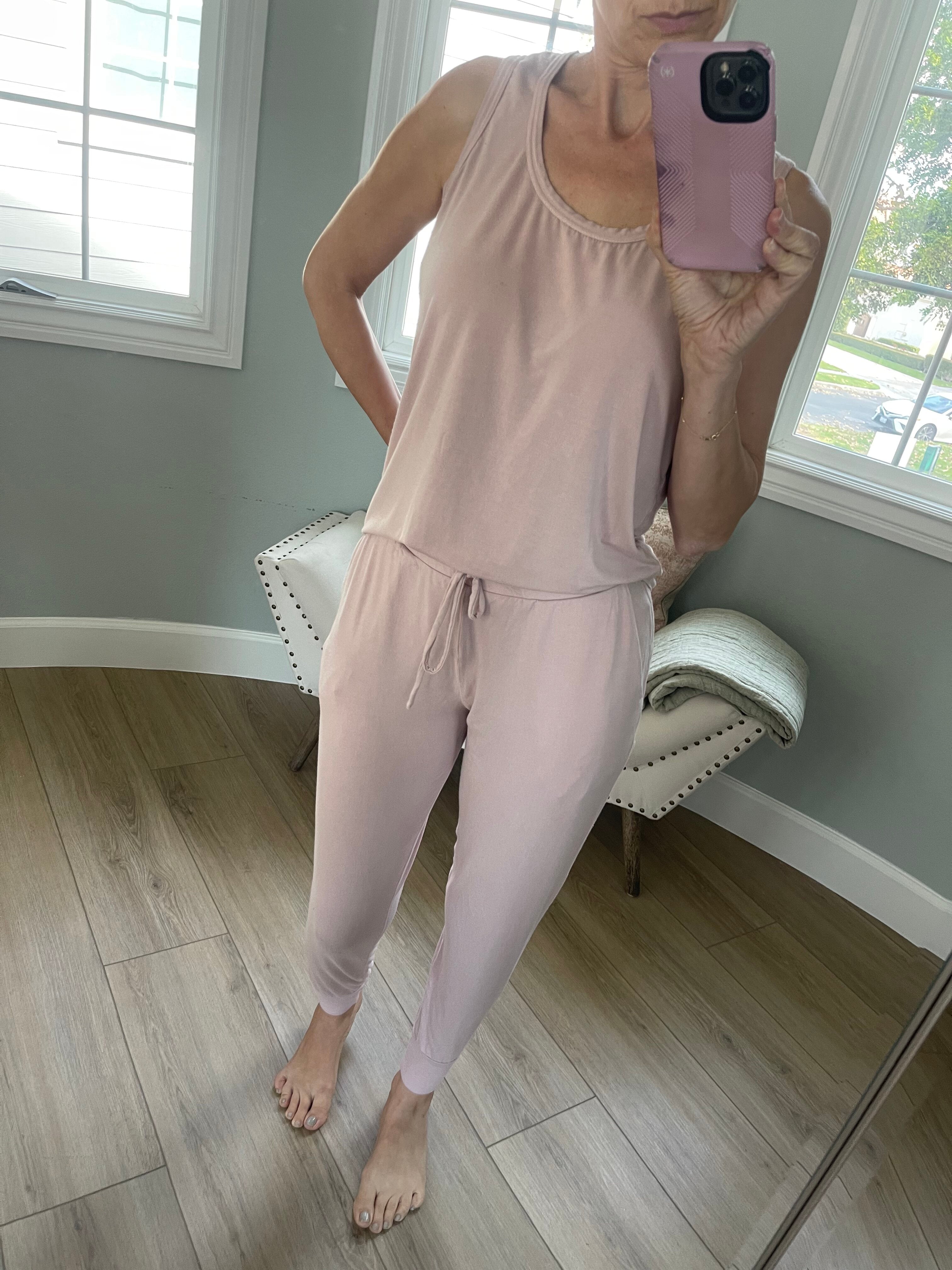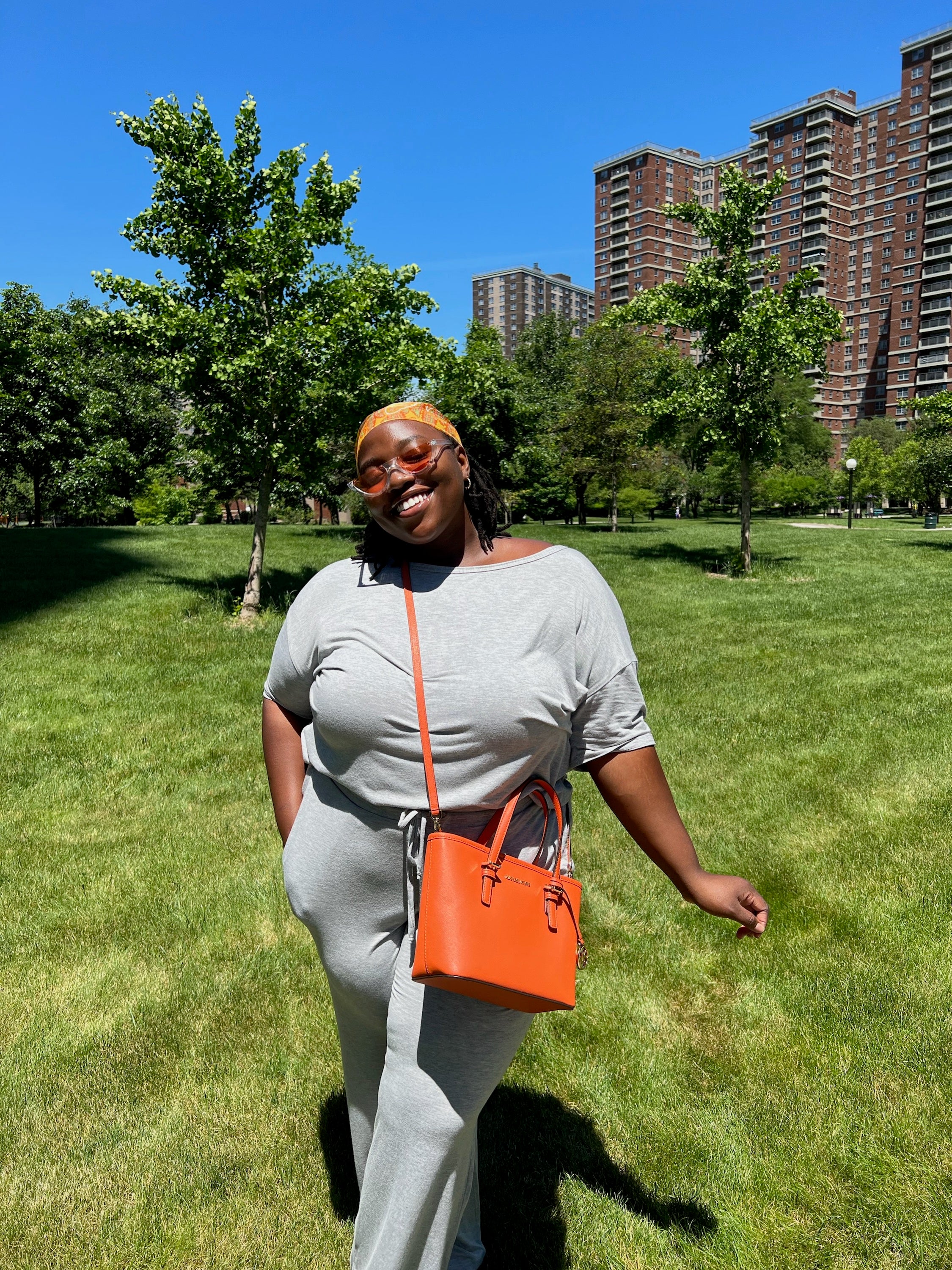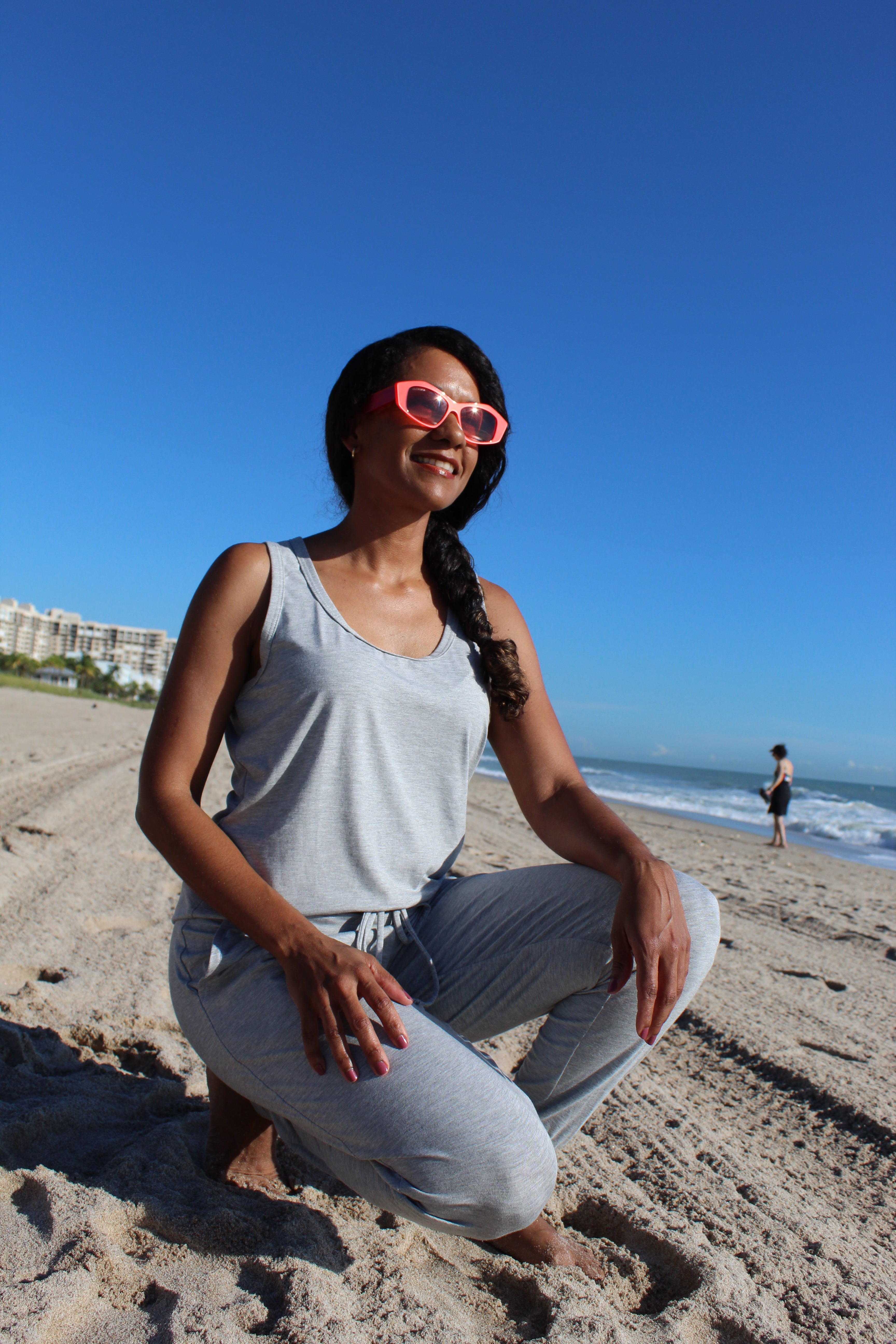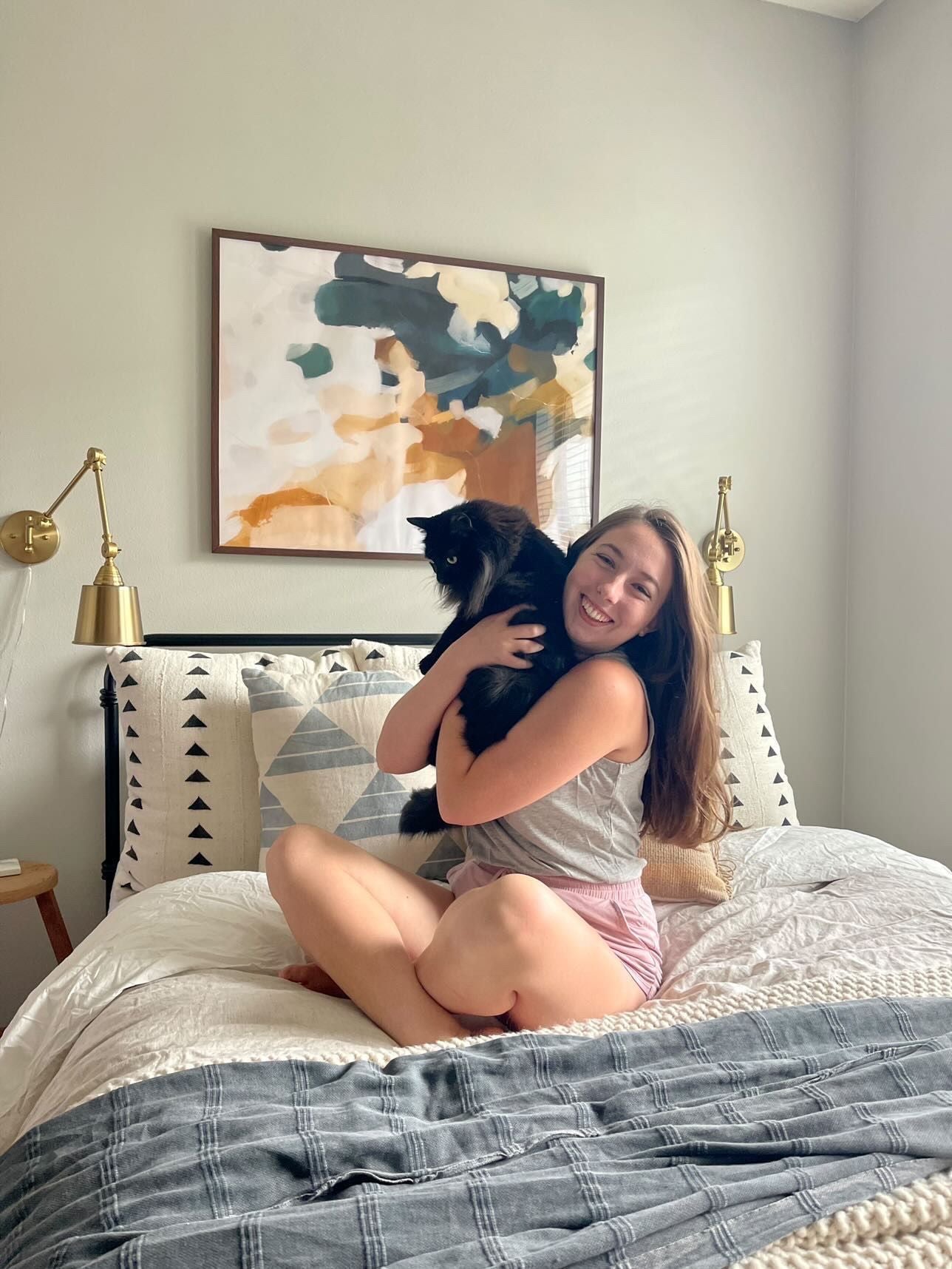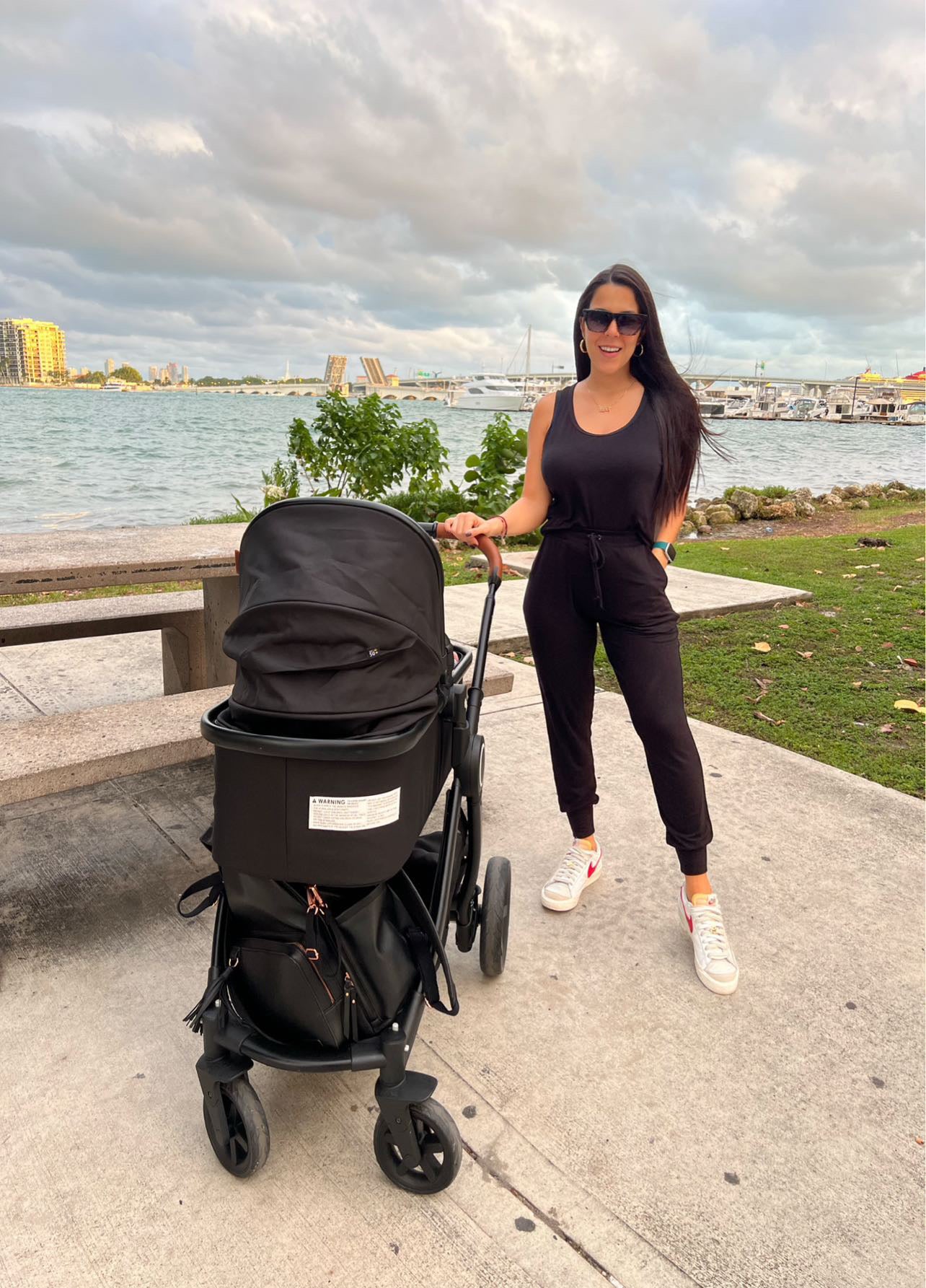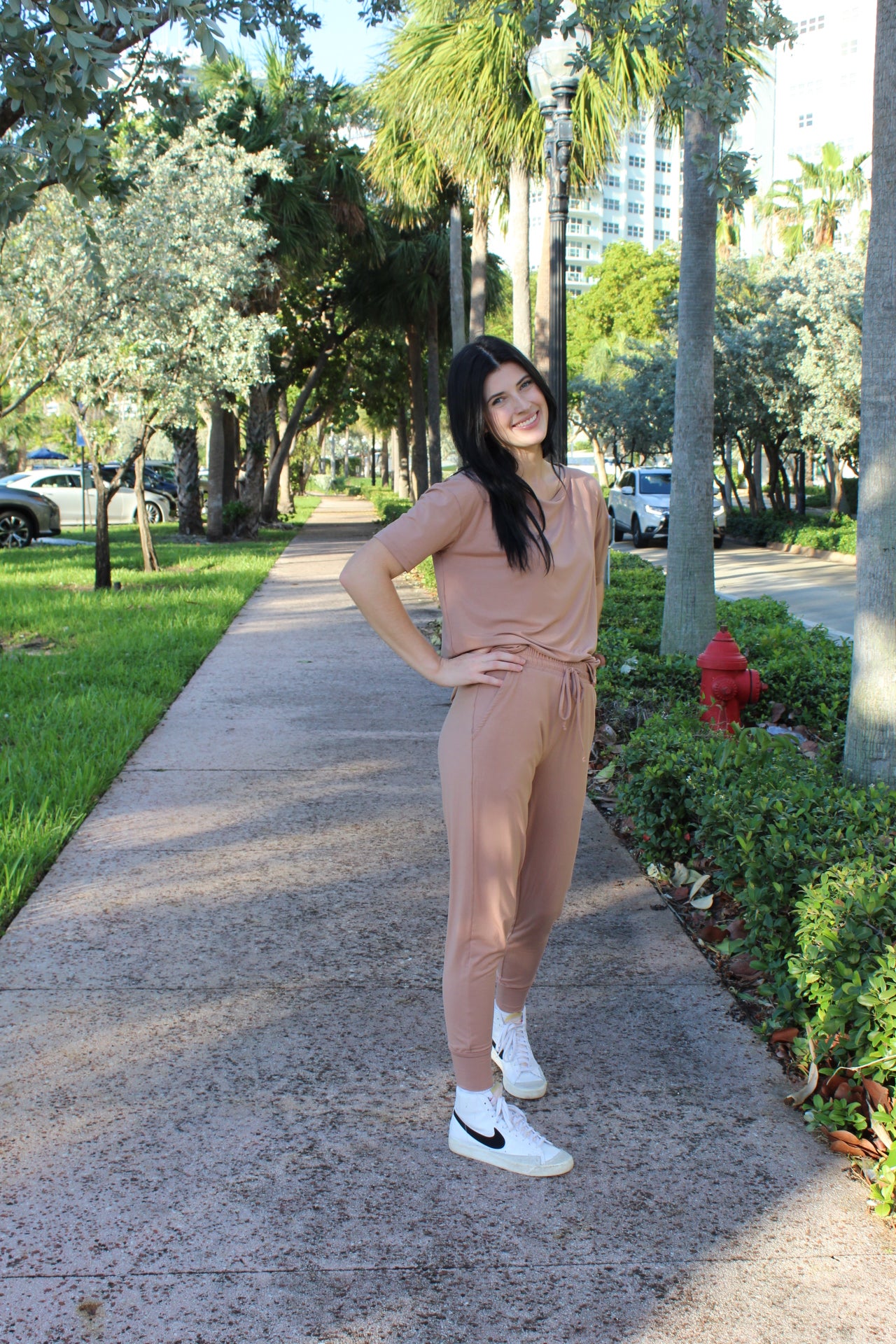 Their pieces never disappoint. I've ordered from them multiple times, and their products are always superb!

The fit is perfect and amazingly comfortable! 10/10ss

Such a beautiful, comfy pair. No words!!
Verified Buyer
Such a beautiful, comfy pair. No words!!

I can't say enough how lightweight and stylish these are. So glad about my purchase!
I love this! It's perfect for casual days when you're out of outfit ideas.

Look at how it hugs my body perfectly. Isn't it just amazinggg?

The material is absolutely gorgeous. I'm very surprised I like these so much!

YES! This is now my favourite go-to outfit!!

Classy and comfy at the same time. Best of both worlds!
Soooooo comfortable and they fit me perfectly….more, please!
FANTASTIC. As cozy as they claim it to be!